Our experienced team have been painting in New Zealand for 48 years and are dedicated to the highest quality workmanship.
---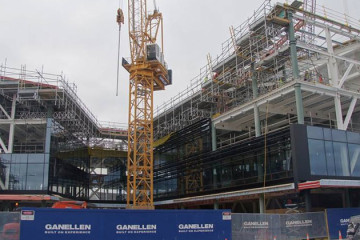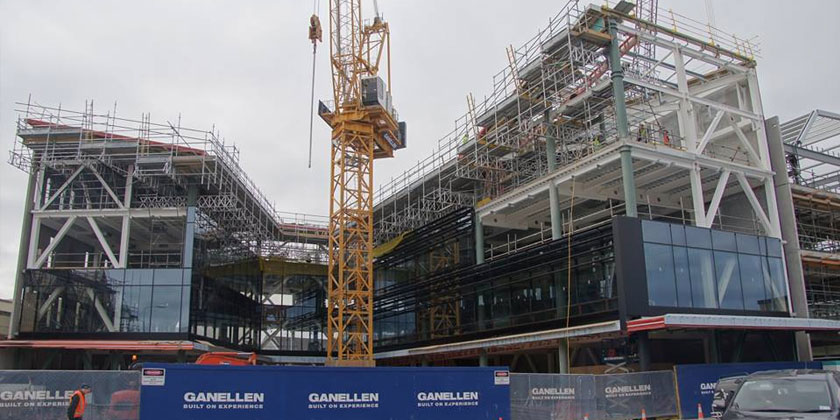 JD Group Ltd can manage all your application of fire protection. We are one of New Zealand's largest applicators of intumescent coatings to steel work, timber & gib board. We have strict quality control …
Read more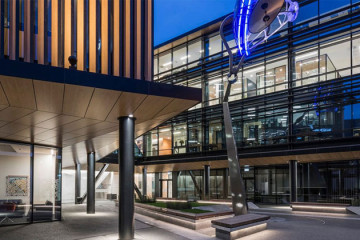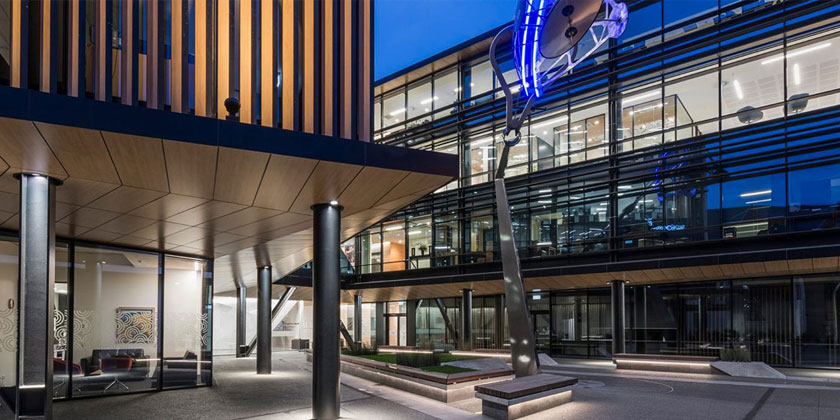 Commercial Painting JD Group and the sister company Jeff Dermott Ltd have carried out many large and small contracts with major commercial companies the likes of Fletcher Construction, Hanna & Philip, …
Read more
NEWS:
Introducing JD Group Auckland
Building on the solid platform laid down by the JD Group since 1968, JD Group Auckland is working hard to provide quality, timely work in the Auckland region at completive rates.

Do you need Painting and Coating Professionals to complete your project?
We offer the best specialists to complete your job on time with a high standard of workmanship and customer service.
Our Promise and Values
Every project is unique and deserves personalised attention in order to meet
the individual needs of all clients.